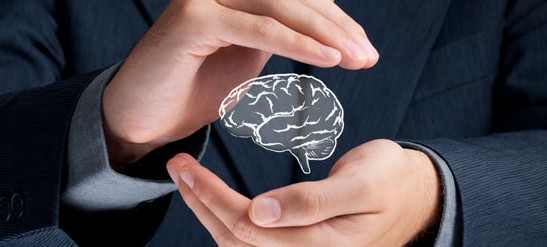 At Edward Allen Attorneys at Law, the law is our work. Our passion, however, is helping our clients achieve their goals. Whether your needs are related to appellate law, business law, real estate law, or any other area of practice that we cover in the Grand Rapids or Greensboro areas, we want to be there for you.
In this blog, we will offer information relating to our practice areas. We will give general advice and explain the laws in terms everyone can understand. Whether it is a new development or a solution to an old problem, this is the place to find out about it.
Check back often to be among the first to know about changes in laws and how they affect you. If you have specific questions or topics you would like to see us cover, contact us and let us know how we can help.